to the Tyrone-Snyder Public Library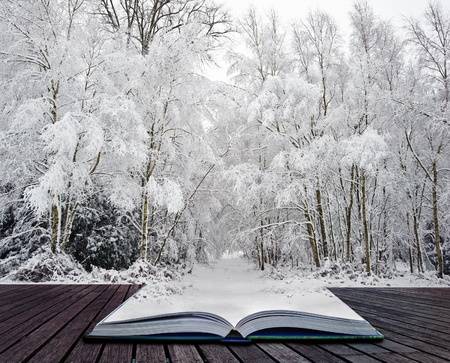 The Library follows the closure schedule of the Tyrone Area School District. When school is cancelled or dismissed early, the library will close. 
When TASD has a delay, the library will open during normal operating hours. Any library programs that are scheduled to take place during the delay will be cancelled for that day. 
The Library will close if travel is determined to be unsafe. 
All closures will be posted to the library's Facebook page, WTRN Radio, and wearecentralpa.com.